In the World Cup cricket, the case of the sacrifices of Badge on Team India's wicket-keeper Mahendra Singh Dhoni's gloves have been heated. The ICC had asked Dhoni to remove this badge from his gloves. However, now the BCCI and fellow players have defended Dhoni in this matter. According to BCCI senior official Rajiv Shukla, the BCCI has told the ICC that the badge is being used as a commercial form but not as respect for Indian soldiers, so it will not be removed. There is no response from the ICC. Explain, Dhoni's fans have also taken heavy objection on the demand of the ICC to remove the badge.
You know, in World Cup 2019, Team India played against South Africa in the first match. In that match, former captain MS Dhoni's gloves were also in the discussion. Dhoni got into the field with special gloves in this match. These gloves were very special for the 100 million people of India because the sacrifice was featured on it which used para condoms of the Indian Army.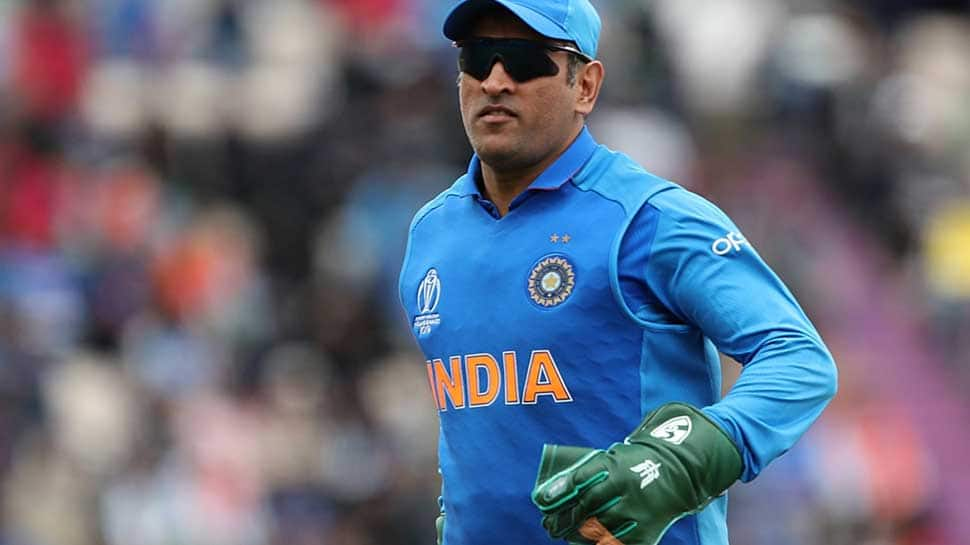 Although the ICC has expressed its displeasure and asked Dhoni to remove the gloves with the sign of Indian Army. The ICC talked to the Board of Control for Cricket in India (BCCI) and demanded the removal of this badge.
ICC General Manager Claire Pearling said, "We have appealed to BCCI to remove this mark, according to the rules of the International Cricket Council, there is no message of things like politics, religion or racism during the international match on clothing or other things. needed.
Why did Dhoni use it
MS Dhoni had earlier expressed his respect for the army many times. Dhoni has also taken successful training of the paratrooper. Dhoni was given the rank of honorary lieutenant colonel in the Territorial Army in 2011. After this, he became trained paratrooper in August 2015. Since then, he also uses the iconic Para Wings insignia. They also have the ability to wear it.