Continuous violence is increasing in West Bengal. The body of a missing BJP worker was found in Malda in West Bengal for two days. The political battle of Bengal has become much faster since this incident. The BJP worker is today to protest against the encroachment of the Bengal Police Headquarters in Kolkata on Wednesday.
According to the information, BJP worker Ashish Singh was missing two days ago from Malda in Bengal. Two days later, the corpse of Ashish has been found in the English Market Police Station of Badapukur. Ashish has several wounds on the body. Seeing the corpse, it is estimated that Ashish was assassinated. The police are currently investigating this matter.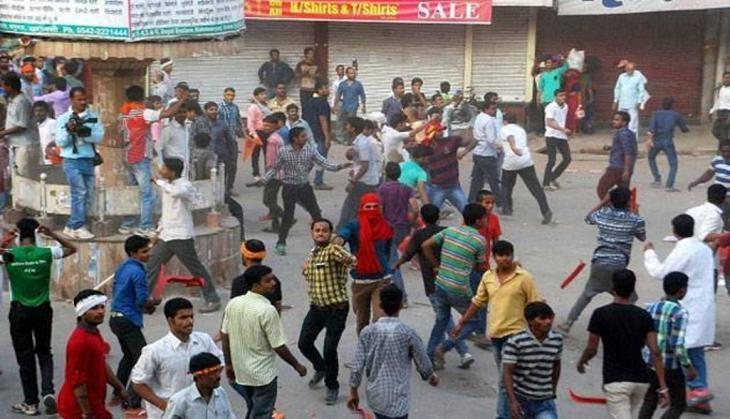 After getting the body of BJP worker Ashish, BJP workers have started protesting. Hundreds of BJP workers have surrounded the police.Along with this Mamata issloganeering against the government. BJP will also raise the case of Ashish's murder in Kolkata.
Before this incident, Bardhan was attacked in the house of BJP's Board President Sanjay Das. There was no harm in this type of bomb attack, but the battle started. Sanjay was spread in the courtyard of Sanjay's residence by getting an indigenous bomb. BJP workers came to the streets The whole area started to rattle.