The 13th season of the Indian Premier League would have been in full swing, as the IPL 2020 was to begin from March 29, with the final proposed on May 24. In such a situation these days, it is being speculated that this team has to win so many matches to play the qualifiers match, but the coronavirus epidemic has destroyed everything.
The IPL has been officially postponed by the BCCI until further orders, saying that the future of the league will remain in limbo until the country gets rid of the coronavirus. Although the BCCI has received offers from some countries to host IPL 2020, BCCI is not in the mood to take any decision yet. After Sri Lanka, the UAE has now offered to host the IPL.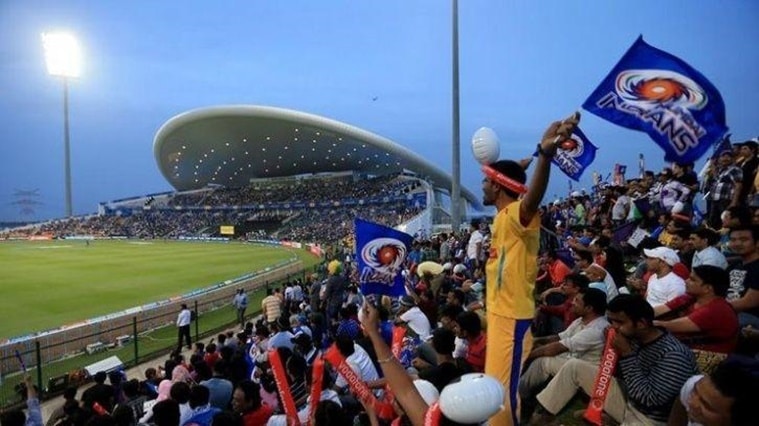 BCCI official Arun Dhumal said, "UAE has offered to host IPL if we want to, but as of now there is no question of deciding on an international tour. He also said that the health and safety of the stakeholders and players is more important for the BCCI. So, we are not taking any decision now.
There were speculations that BCCI may organize IPL this year on foreign soil, but there is nothing like it. BCCI treasurer Arun Dhumal has confessed that after the Sri Lanka Cricket Board, UAE has also offered to host the IPL. However, the BCCI is not taking any decision on this yet, as cricket has not started in any major country.