During the investigation, a team of immigration department caught a Tibetan citizen infiltrating from Nepal to India on Tuesday night at Sonauli border.
The Tibetan citizen was living as a refugee in Nepal's capital Kathmandu. During interrogation, he named his name Tenxhjag Dorche Gurung son Tashi Bagpal, resident Tibet. He was riding in a private bus from Kathmandu to Delhi and infiltrating into India.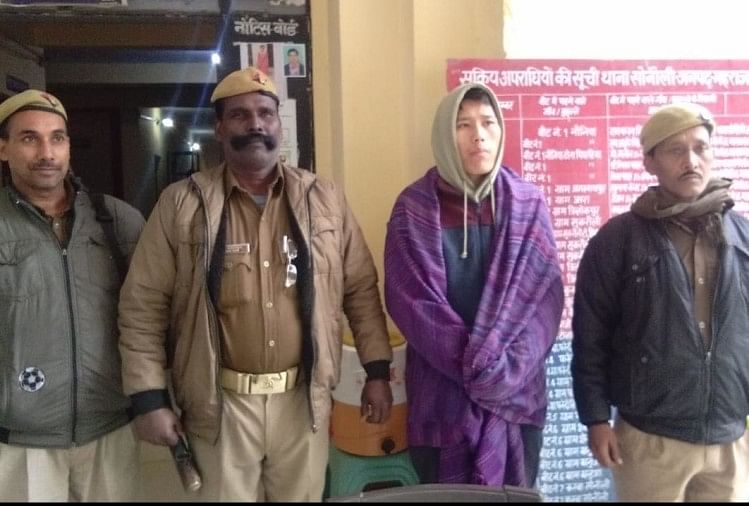 By studying up to 12th in Nepal, he was going to study BCA in Mangalore, India. There he has also enrolled in a college. He told that through an agent in Delhi, an Indian election card has been made for seven thousand rupees. 24 thousand Indians, two thousand Nepalese currency and a mobile phone have been recovered from him. Inspector-in-charge Vijay Raj Singh said that a case under the Tenzing Dorche was registered under the Act relating to fraud, forgery and foreign affairs and sent to jail.