Syria's military has arrived at the frontline of the flashpoint town of Manbij after Kurdish fighters appealed to Damascus for help against the threat of attack by Turkey in the face of the withdrawal of  troops from the area.
It was not immediately clear whether US personnel, who are based in the town and have been patrolling Manbij and the tense frontline between it and adjacent towns where Turkey-backed fighters are based, were still present. The US-led coalition against Isis did not respond to a request for comment.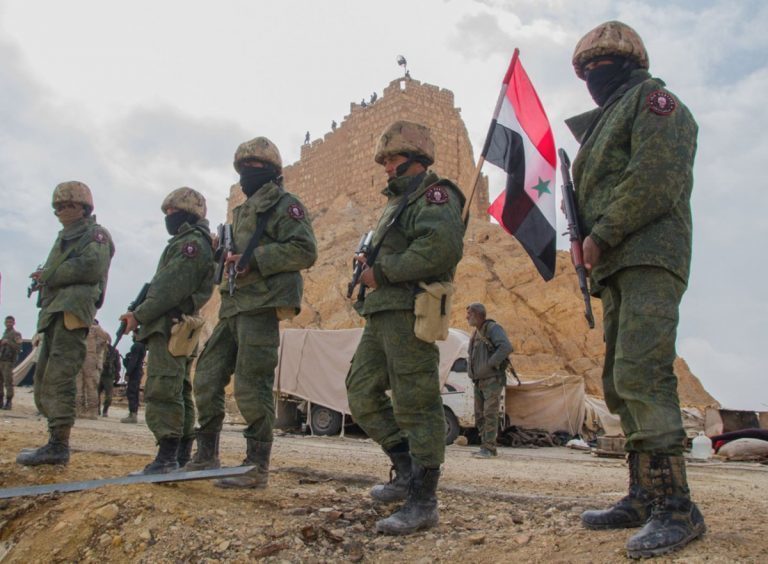 "We invite the Syrian government forces … to assert control over the areas our forces have withdrawn from, in particularly Manbij, and to protect these areas against a Turkish invasion," a statement from the People's Protection Units (YPG) said.
The Syrian army had already mobilized before the public Kurdish invitation. It said on Friday morning that units had entered the town on the western bank of the Euphrates.
A monitor and several local sources said Syrian troops had only massed on the edges of the town rather than the city center, and that the Syrian flag had been raised above official buildings for the first time in years.