Supreme judgment regarding Shri Ram's city of Ayodhya changed the geography of the municipal corporation here. Anan Phanan added 17 more revenue villages. The first 24 revenue villages were to join the municipal corporation. Now the number of revenue villages has now increased to 41.
The border expansion will open new doors of development for Ayodhya which were hampered by lack of land. The proposal has been sent to the government. Revenue villages have been included in the proposal, in which 50 percent of the area has been inhabited. Important institutions are located in the proposed revenue villages such as State Polytechnic, Airport, Dr. Bhimrao Ambedkar Sports Complex, Government Medical College etc. The intention behind this is to take the Municipal Corporation to new heights.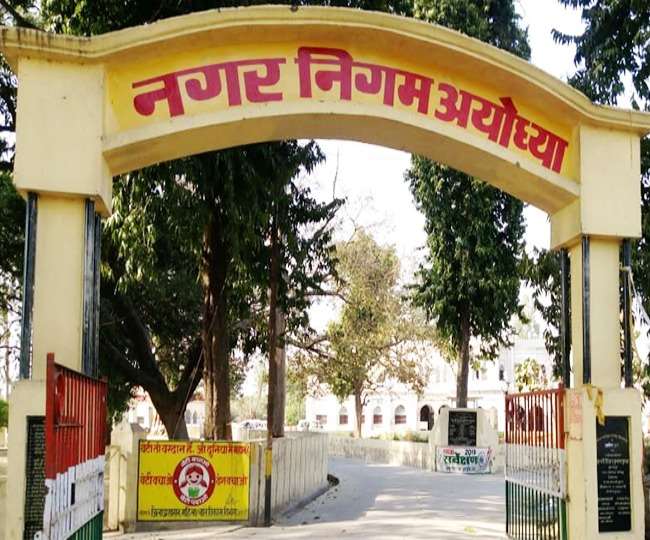 After approval of the proposal for extension of border from the government, objection will be sought by issuing notification about the proposed villages. The way for the proposed revenue villages to join the Municipal Corporation will be cleared after the objection is resolved. After the decision of the Supreme Court, the extension of the boundary of the Municipal Corporation has become necessary for the development of Ramnagari. Development is not possible according to the dignity of Ramnagari without expanding the boundaries.