Politics has started in the state regarding Pushpendra Yadav, who was killed in a police encounter in Jhansi, UP. Samajwadi Party President and former Chief Minister Akhilesh Yadav has attacked the Yogi government fiercely. Describing the encounter as fake, Samajwadi Party is preparing for a big movement. SP President Akhilesh Yadav has left to meet his family members Kargua Khurd, village of Pushpendra in Jhansi district. Akhilesh Yadav will console Pushpendra's family. After this, he will take a night's rest at Circuit House and will return to Lucknow on Thursday.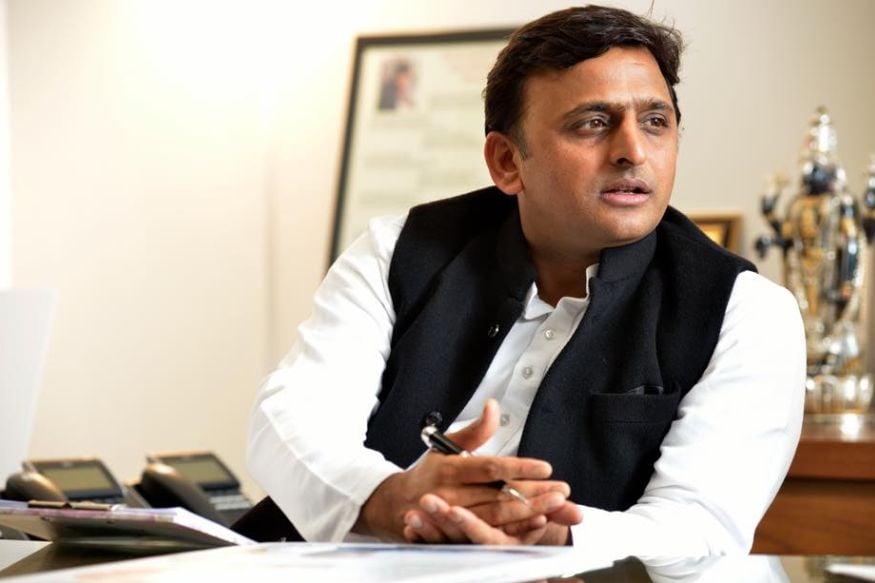 Chief spokesperson Rajendra Chaudhary has alleged that the police became uncontrollable due to the policy of the government. Failed to stop crime, the police is engaged in spreading terror by targeting innocent people. He said that innocent youth are being made a victim of bullets in the name of encounter.
SP President and former Chief Minister Akhilesh Yadav has demanded a High Court judge to investigate the encounter. Akhilesh said that the arrogance of power in the BJP government is now speaking head on. She has come down on the whims of the public by taunting her voice. The government has raised the pyre of justice by performing the last rites of Pushpendra Yadav in the dark of night before the dawn of Vijayadashami, by throwing the power of power in Jhansi. The family and the local public were demanding that a murder case be filed against the fake encounter victim, only then the body would be recovered. Akhilesh said that this attitude of the police was seen not only in the case of Jhansi but also with Brijpal, who died in custody in Badaun, when his funeral was forcibly performed by the police.
The ADG law and order in the Pushpendra Yadav police encounter case in Jhansi is clarified by PV Ram Shastri. In the press conference, he said that the entire episode is being discussed objectively. Monitoring of two separate cases is being monitored from the DGP headquarters. Charges from the aggrieved party have also been included in the investigation. The family's demand for investigation from another agency will be considered. He said that five cases were filed against Pushpendra Yadav.