Royal Enfield's domestic and total sales have fallen by 69 per cent.  The company sold 19,113 units of motorcycles last month, compared to 62,371 units sold in the same month last year.  Talking about domestic sales, in May, the company sold 18,429 units, down by 69 percent, compared to 60,211 units in May last year.  Royal Enfield exported 648 units in May 2020, which is 68 percent less than the May 2019 exports of 2,160 units.
Talking about the financial year of Royal Enfield, from 1 April 2020 to 31 May 2020, the company has sold 19,204 units with a 85% decline in total sales as compared to the same period of the previous fiscal year (1 April 2019 to 31 May, 2019) stood at 1,25,250 units.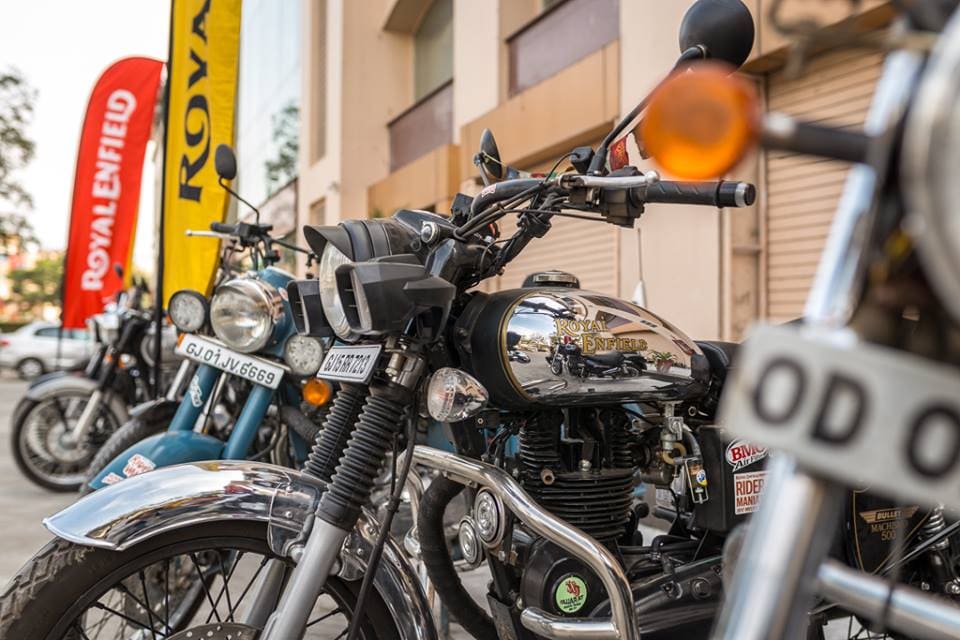 Royal Enfield is working on its Meteor 350 which the company can launch by the end of June.  The Royal Enfield Meteor 350 will get a fresh look and a glimpse of the re-branded Thunderbird 350X.  Can say yes because it comes with the same dimensions and silhouette and is also seen in the same color Thunderbird 350X.  The main changes that will be seen in this are the new instrument console console set-up and the new split seat design.  Apart from this, it also has a rear fender, headlight and taillight.  The instrument console is positioned in a center point in an asymmetrical design and can provide more information than the Thunderbird 350X.