Smartphone brand Realme is making its penetration among people quite fast.  According to the latest report by Counterpoint Research Monitor Service, the Realme brand has become the fastest growing brand in South-East Asia in the first quarter of 2020.  The annual growth rate of Realme smartphones globally has been 157%, while the growth rate of Realme smartphones in South Asia has been 173% per annum.  Apart from this, Reality has been one of the top-5 smartphone brands of the South East Asia region.  According to the report, the Realme smartphone also achieved good sales at a time when more smartphone brands around the world were facing challenges due to covid-19.
According to the company, Realme is a brand with a strong portfolio, which always uses premium features of the new product such as refresh rate display, quad camera, innovative color material.  The company's Realme 5 Series comes with a quad camera and 6 Series 90Hz display.  Reality is the first company to bring 5G devices in the South-East Asia region.  Realme has recently included Realme Smart TV, Realme Smart Watch and Realme Buds Air Neo in its portfolio.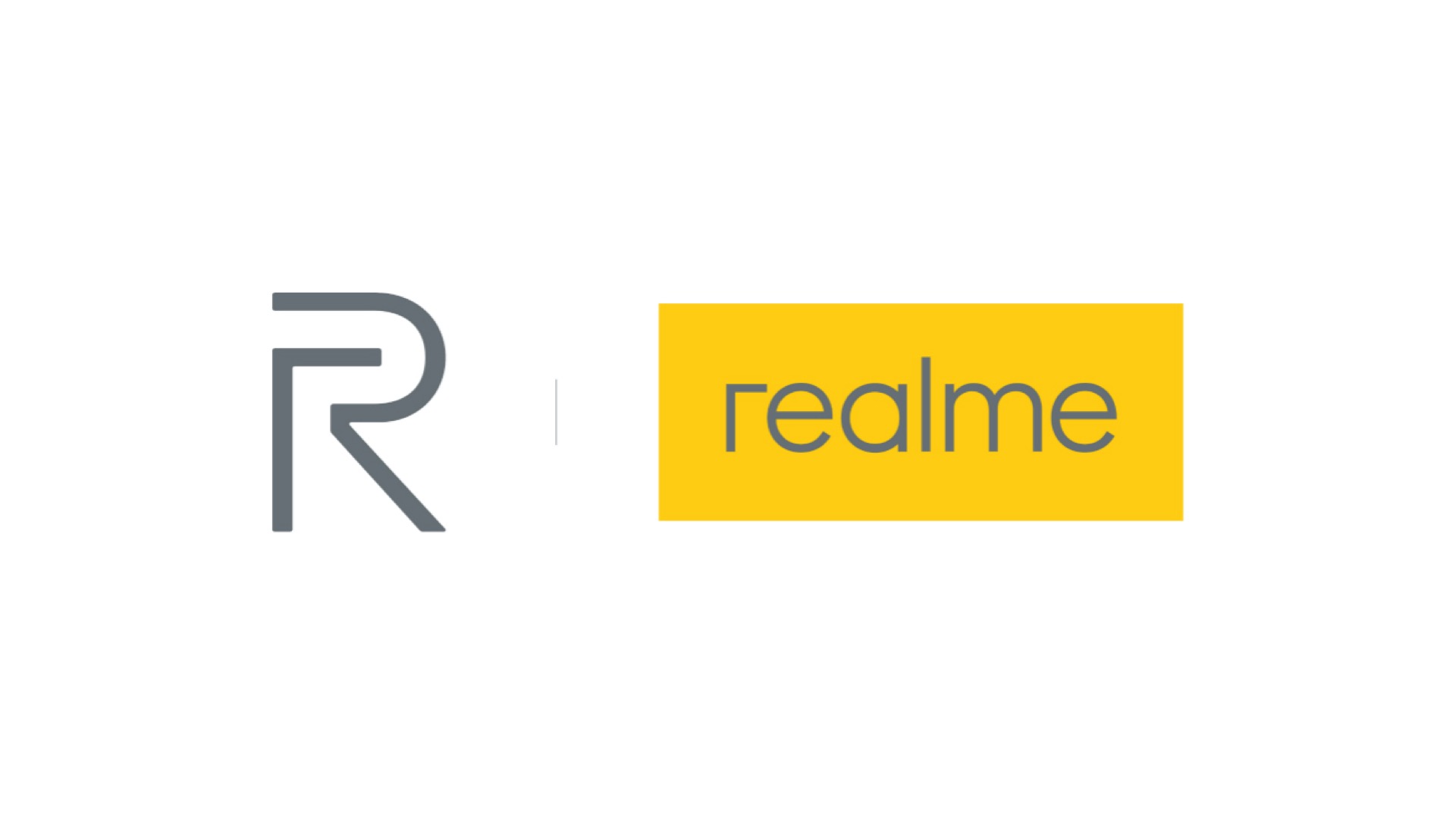 Realme launched its first smart TV in India on June 25.  It has been launched in two size variants, which are 32 and 43 inches.  The 32 inch variant of Reality Smart TV is priced at Rs 12,999, while the 43 inch variant is priced at Rs 21,999.  Apart from TV, the company launched Realme Watch and Realme Buds Air Neo.  Talking about the watch, it has a 1.4-inch display and 14 activity sports modes.  In addition, the company has provided 12 built-in watch faces and a 24-hour heart rate monitoring feature.  It can also detect blood oxygen levels.  Realme Buds Air Neo has features such as dynamic base, Bluetooth 5.0 support.  The company says that it has a low-latency gaming mode, which will transmit real time audio from the device to the earbuds.