Katrina Kaif and Ranveer Singh are going to be seen together for the first time. Zoya Akhtar will direct this film. Ranveer Singh has given consent for this film. In this, she will be seen playing the lead role opposite Ranveer. This film will be a gangster drama. In this, both the characters will be quite interesting. Romance between the two will also be seen.
In Kabir Khan's film 83, Ranveer Singh's opposite Katrina Kaif was first selected, but later Deepika Padukone got this role. But now we will see Ranveer and Katrina onscreen for the first time. Zoya Akhtar is going to work with Ranveer Singh for the third time. According to Pinkvilla's report, Ranveer Singh will be seen in Zoya Akhtar's gangster drama after the films 'Dil Dhadakne Do' and 'Gully Boy'. Ranveer Singh has already said yes for this.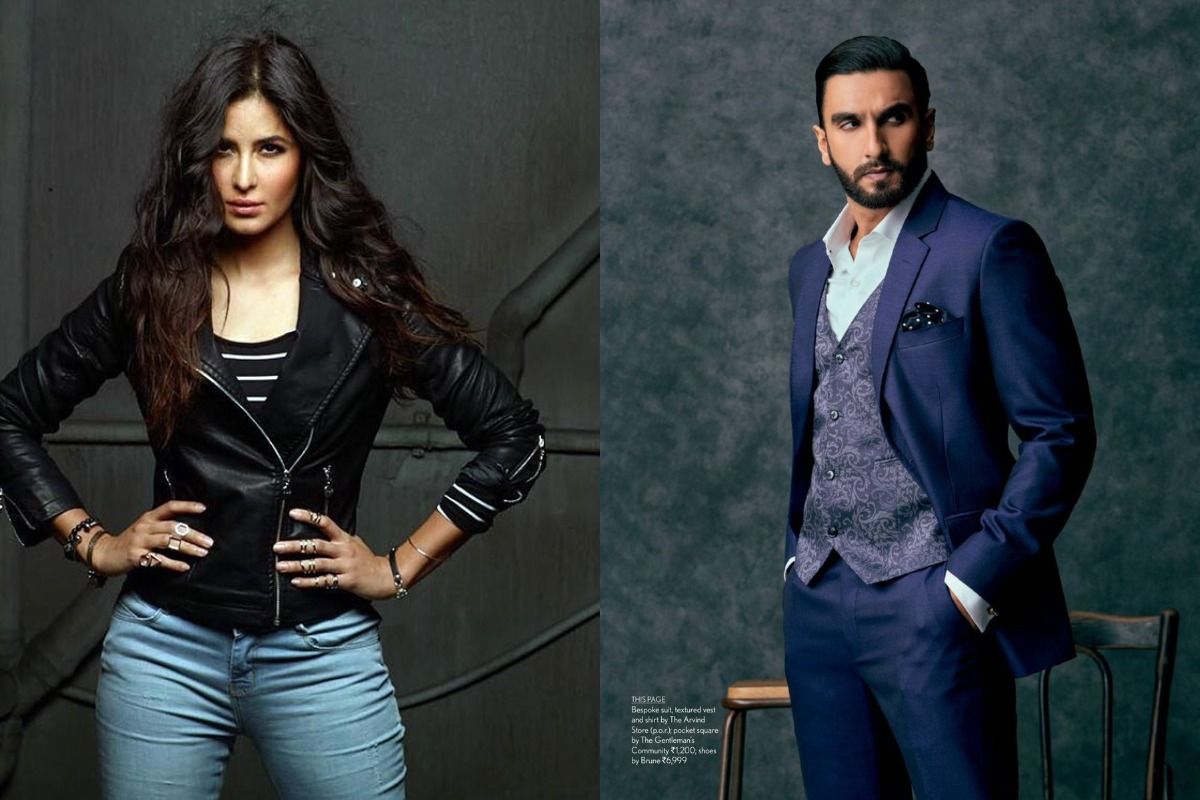 They were fixing the dates that the lockdown started. After this, Ranveer Singh will first decide the dates of the films that have been set earlier and then Zoya Akhtar's next film. Zoya and Katrina are very good friends. Zoya has already narrated the story to the actress. She immediately agreed to this. All the deals regarding the film have been discussed before signing.
Let us tell you that in Rohit Shetty's film Suryavanshi, there is a very short scene of Ranveer Singh and Katrina Kaif. In the climax of the film, Ranveer will be seen in his character character Simba.
Ranveer and Katrina will be Seen Togther on Screen for the First Time, Signs Zoya Akhtar's Next Film..
Like and Follow us on :