Indian Railways has given great relief to the passengers. A senior railway official said on Friday that the railways have removed the Flexi-Fare scheme from its premium Humsafar trains.Indian Railways has removed the Flexi-Fair scheme from its 35 premium Humsafar trains.
With this, Railways has also decided to install sleeper class coaches in Humsafar trains. Please tell that till now Humsafar trains used to have only AC three-tier class.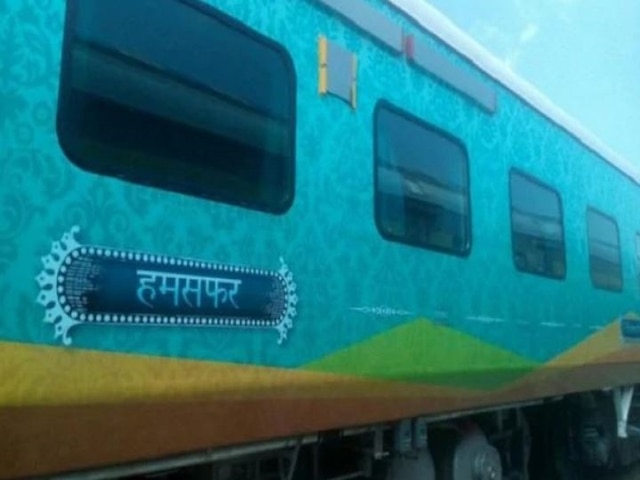 The official said that this facility will be applicable in 35 Humsafar trains. Tatkal ticket fares for Humsafar trains have also been reduced. The official said that now they will be charged 1.3 times instead of 1.5 times the base fare. Due to this, Tatkal tickets of these trains will become cheap.
The Flexi Fair system implemented by the Indian Railways is entirely dependent on demand-supply. Under this, the ticket prices are increased at the time when the demand for tickets is high. This happens mostly in the festive season. On the other hand, when the demand for tickets decreases, the prices become normal. Until now this used to happen in plane tickets.