Senior BJP leader and Rajya Sabha member Subramanian Swamy has said that sending the case of Ghulam Kashmir (PoK) to the United Nations on behalf of the Jawaharlal Nehru government was a big mistake. This proposal was sent there without the consent of the country's Parliament and for this reason it is illegal. It should be withdrawn. Action will be taken soon for this.
Subrahmanyam Swamy was addressing the program of Cultural Gaurav Manch held at DAV College, Sector 10 here on Saturday. The Swami said that while implementing Article 370 in Jammu and Kashmir, Sardar Vallabhbhai Patel was told that this was temporary. This article can be removed at any time.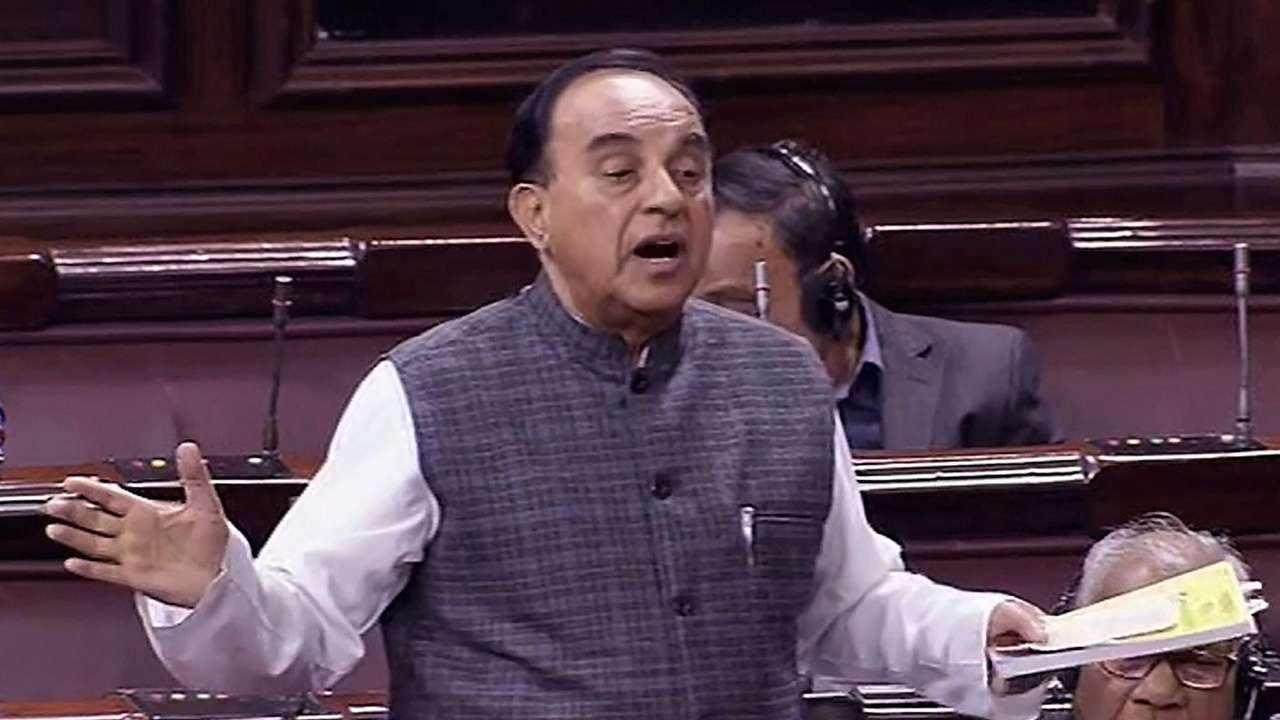 He said that along with this the case of Ghulam Kashmir (PoK) was referred to the United Nations without the approval of Parliament. He said that now when the slave wants to take Kashmir to India, it is necessary for him to take the matter out of the United Nations. For this, India will soon send a proposal to the United Nations.
He said that slave Kashmir has been an integral part of India and it was forced by Pakistan. MP Kiran Kher and Colonel KJ Singh and former DGP of Punjab Sumedh Singh Saini were also present in the program. Owner students also came to know during the program.