At a time when Pakistan is trying to get support from the Muslim world on the Kashmir issue, Pakistan is going to face a major setback from the United Arab Emirates (UAE). Prime Minister Narendra Modi is on a visit to the UAE. During this time, PM Modi will be awarded the Order of Zayed, the Highest civilian honor of the UAE.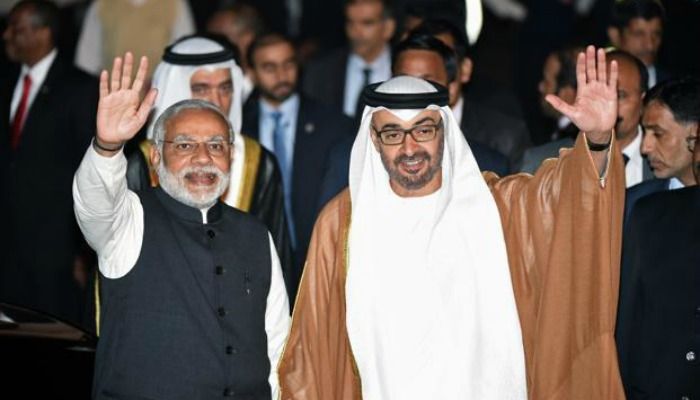 In April last, the UAE announced the UAE's highest honor for PM Modi. The UAE had announced this prestigious honor for PM Modi for playing an important role in promoting bilateral strategic relations. The award is given in the name of UAE founder Sheikh Zayed bin Sultan Al Nahyan. This honor becomes even more special because PM Modi is being given this award in the year of the birth anniversary of the leader of the Gulf country.
Pakistani efforts to garner support from Muslim countries on the Kashmir issue have received a continuous setback. A few days ago, UAE Ambassador to India Ahmed Al Banna said that UAE did not find anything wrong in the Modi government's decision to reorganize Jammu and Kashmir and it was purely an internal matter of India. Does not see India's decision to be made as something unique, but rather India's decision on Kashmir with the aim of reducing regional disparities. Considers a step in the format.