The Supreme Court is actually hearing a petition of petitions filed by 17 disqualified MLAs of Karnataka against the order of the then Speaker Ramesh Kumar in which his resignation was rejected and he was asked for the term of the 15th Karnataka Legislative Assembly Was disqualified to be an MLA again. The MLAs cannot be included in Yeddyurappa's ministry as they were disqualified. The legislators termed the disqualification a clear violation of the Supreme Court's directives as the apex court had clearly stated that no action can be taken by the speaker to compel him to appear in the House during the confidence vote. He termed the allegations of disqualification of the Speaker as per the provisions of the 10th Schedule wrong and said that the decision was taken without a mandatory notice period. He also alleged that the Speaker deliberately distorted the interpretation of sections of the Constitution.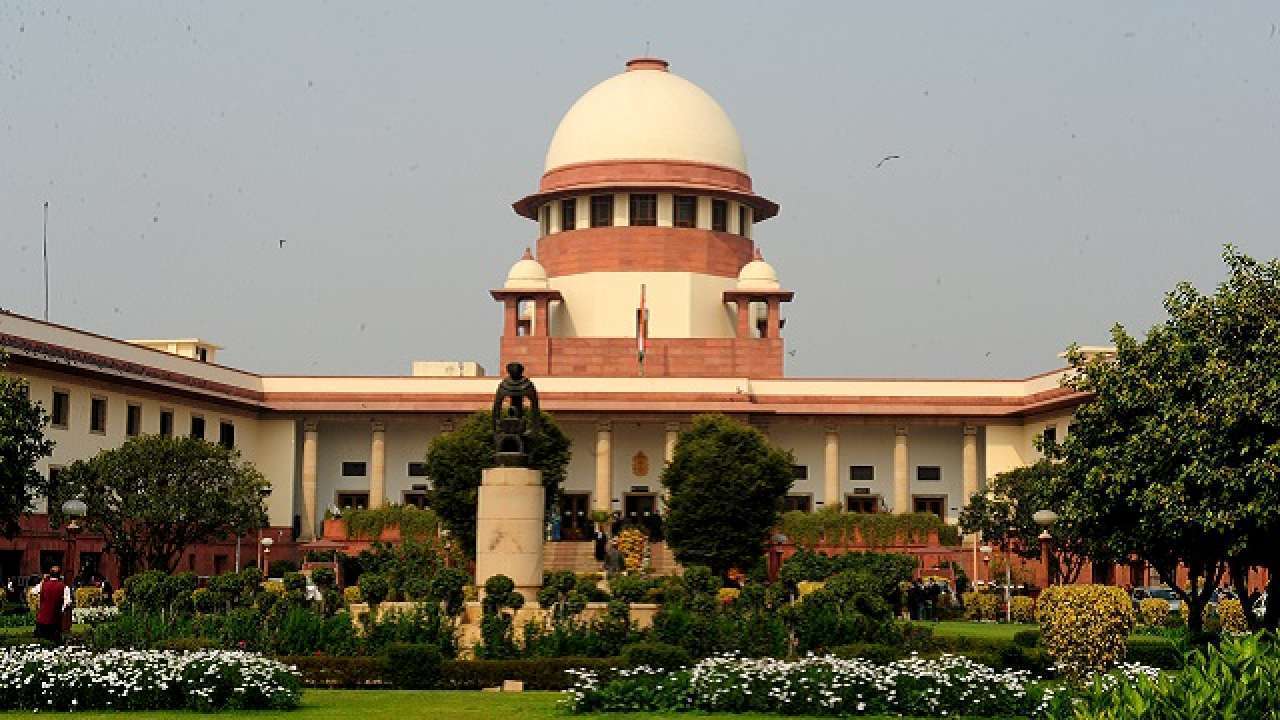 Rebel MLAs also argued that most of them had already resigned and instead of deciding on their resignation, the speaker disqualified them which is illegal. It also argued that the Speaker had violated the 'principle of natural justice' as no hearing was held before disqualification.
He says the speaker's orders passed on July 28 were "completely illegal, arbitrary and malicious", as he arbitrarily rejected the resignation when he was voluntary and genuine. He said that he resigned on 6 July, but Speaker KR Ramesh Kumar disqualified him on the basis of a "completely wrong" petition filed by the Congress party on 10 July. Advocate Mukul Rohatgi, appearing on behalf of the MLAs, said that according to the rules, what the speaker did is unconstitutional. In such a case, the matter should be referred to the speaker again, because the legislators did not get 7 days time as per the rules to make their point. He said that the speaker disqualified till the entire assembly term i.e. 2023. Even if by-elections are held, they have the right to contest again.