Pakistan is celebrating the most mourning of ending Article 370 from Jammu and Kashmir. This mourning of Pakistan was also seen in its 72th Independence Day of Pakistan ceremony on Wednesday (14 August 2019). President Arif Alvi, during this time, spoke only of the Kashmir issue in his speech. He has also announced to wage the biggest war against India. He has appealed to his people to join him in the biggest war against India.
The Indian Army has several times shattered the teeth of the Pakistani Army. Whenever Pakistan used its troops against India, it had to face defeat. Pakistan is also well aware of India's military strength, economic strength and its reach internationally. Therefore, he knows very well that India cannot be won by military strength on the strength of weapons. So Pakistan is always waging proxy war through terrorists or sometimes through Kashmiri separatists. Now President of Pakistan Arif Alvi has also declared a similar proxy war against India with his Independence Day speech. He has appealed to the general public of his country to also contribute heavily in this biggest war against India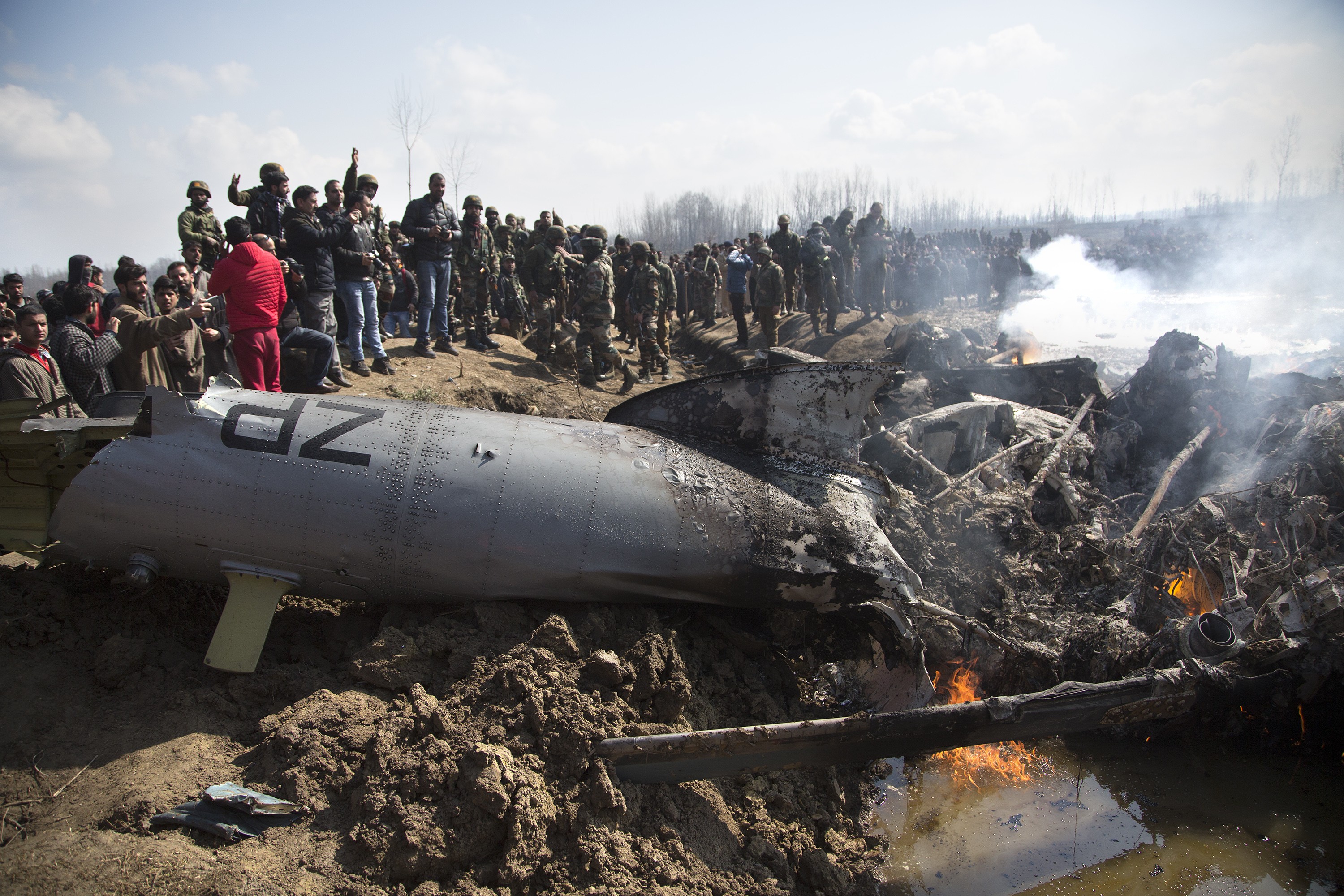 Pak President SAID You people (Pakistani public) can also do a big job, I want to appeal to ordinary Pakistani citizens that if they too want a solution to Kashmir then through social media you can bring the terrible things of India to the world. The world should be shown photos which are coming out of Kashmir. This is the biggest war for us. I want to appeal to the Pakistani civilians to take this path.
Pakistani President Arif Alvi said, "We demand the United Nations Security Council (UNSC) to send an inquiry committee to investigate the atrocities on Kashmiris." Pakistan has not received any help from any other country or international organization, including UNSC. Everyone called it an internal matter of India, his voice has been ignored.