The Kejriwal government has taken a big decision regarding the growing case of Corona in Delhi and it is clear that the treatment of external patients will no longer be done in the state government hospitals.  Only people of state will be treated in hospitals under the government.  Any patient, including hospitals under the jurisdiction of the Central Government, including AIIMS, can undergo treatment.
The Chief Minister informed that the Cabinet has decided that the state government hospitals will now be for the people of Delhi.  Anyone can get treatment in a central government hospital.  Kejriwal government and central government hospitals have 10,000- 10,000 beds.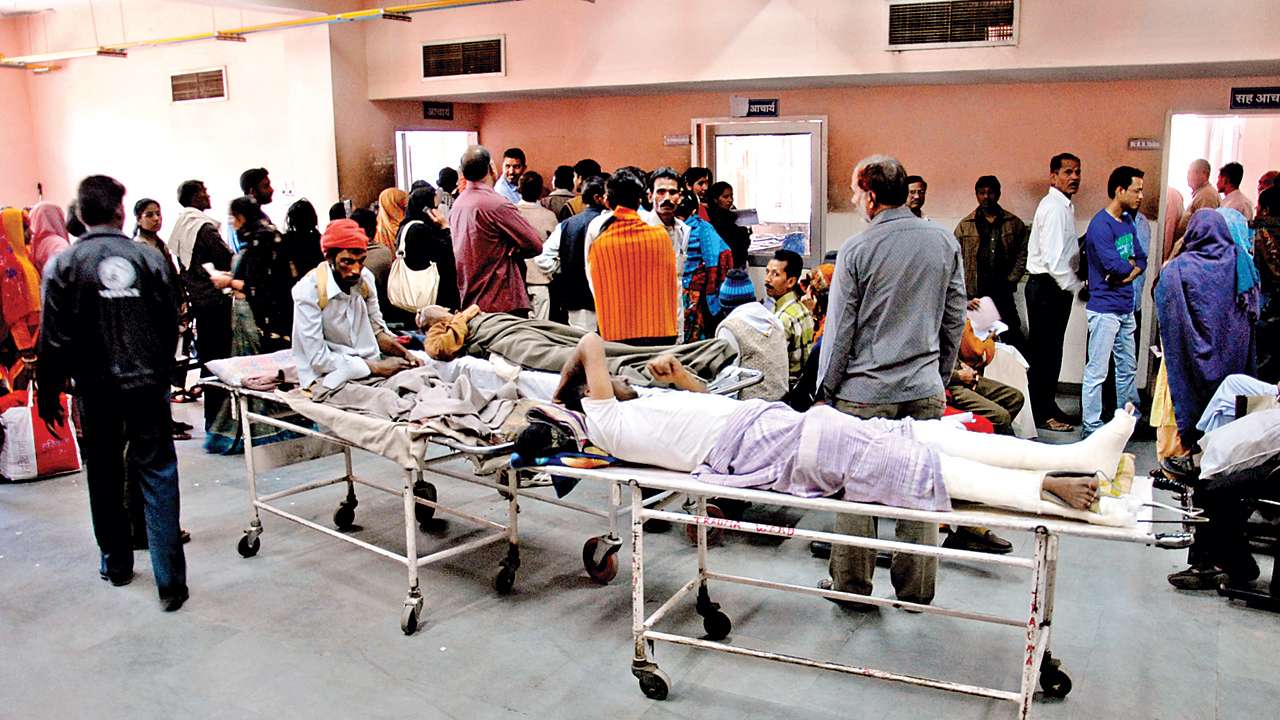 CM Kejriwal said that till the month of March, all the hospitals remained open to the people of the whole country.  At any given time 60 to 70 percent of the people in our  hospitals were outside Delhi.  But the corona cases are increasing rapidly, in such a situation, the AAP government is arranging beds.
Kejriwal said that in such a situation, what will happen to state people if they open hospitals in the city.  He said that 90 percent of the people of state said that as long as there are corona cases, only Delhiites should be treated in Delhi hospitals.  A committee of five doctors was formed and it has given its report.  The committee has said that Delhi will need 15,000 beds by the end of June.  He says that at present, the hospitals in Delhi should be for the residents of Delhi and not for the outsiders, if opened for the outsiders, then in 3 days all the beds will be filled.
Now Outsiders will not be Able to get Treatment in Delhi Government Hospitals
Like and Follow us on :