The popular photo sharing app Instagram is no longer used only for photo sharing, but today Instagram has become a big way for brands to promote their product. Here you will see the products of many brands as a promotion. In such a situation, Instagram is now coming up with a new AR Try-On feature for its users which will be available for a few selected brands.
According to report, Instagram is going to bring AR Try-On feature to select brands which will be AR based and with the help of this, a product can be better presented to the users. According to the report, this feature will be seen in some popular brands such as Mac and Nars, Warby Parker and Ray-Ban. Later the company will offer it for many more products and brands.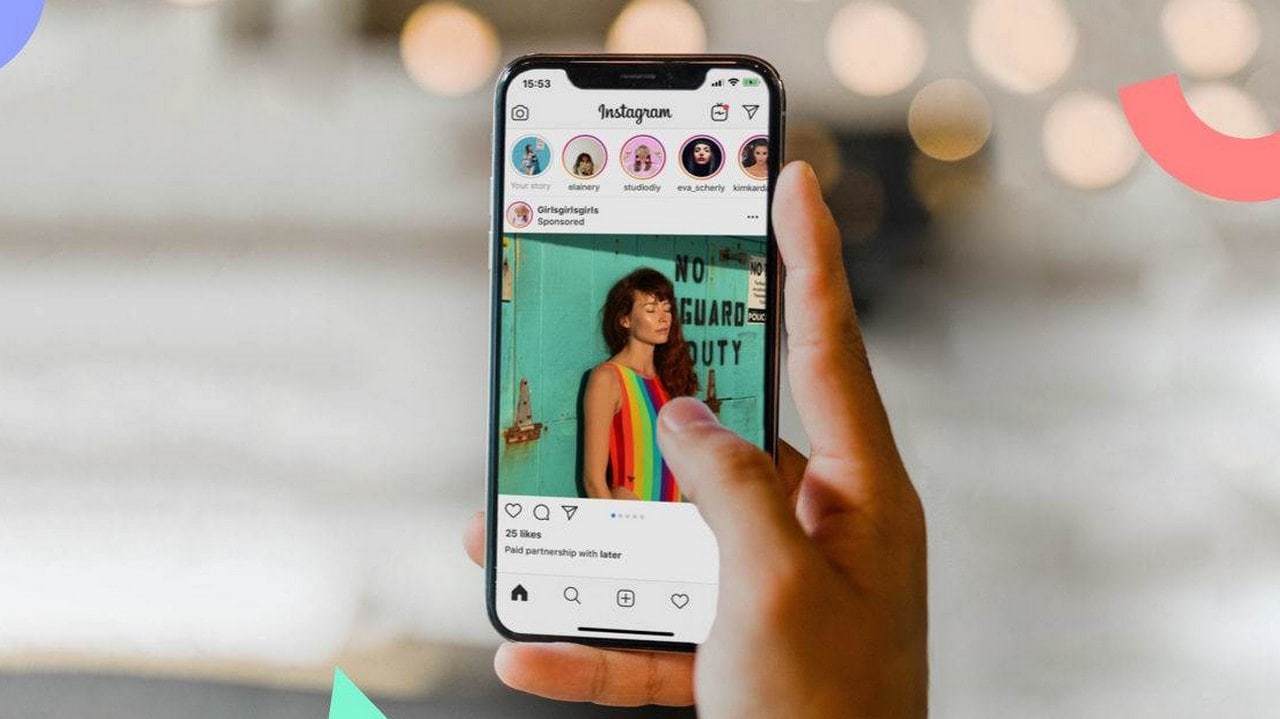 The feature of the AR Try-On feature is that before purchasing a product, with the help of AR, you can try it and see its look. Which is very interesting and useful. Let us know that many well-known brands provide similar facilities for buyers on their website. So that buyers can check how those products look before buying.
Facebook has launched this feature some time ago for the marketplace section of its site which will allow users to try AR or augmented reality based features. At the same time, Instagram has also joined this field. Where users can try out a brand's product before purchasing it with the help of AR. For example, if you are buying a makeup product, you can try it on yourself with the help of AR, so that you will know how you look in that makeup product. The special thing is that you can share your AR look in Instagram Stories as well.