The execution of Nirbhaya's culprits seems to be postponed at the moment. Tihar jail administration has said that there is no change in the death warrant. The date of execution is still 22 January. Jail's Additional Inspector General Rajkumar says that whatever the court orders, the work will be done accordingly.
Mukesh's petition challenging the death warrant was heard in the Delhi High Court on Wednesday. Meanwhile, the Delhi Council's Standing Counsel Rahul Mehra, citing the jail manual, said that until all the pleas of the convicts are decided, they cannot be hanged.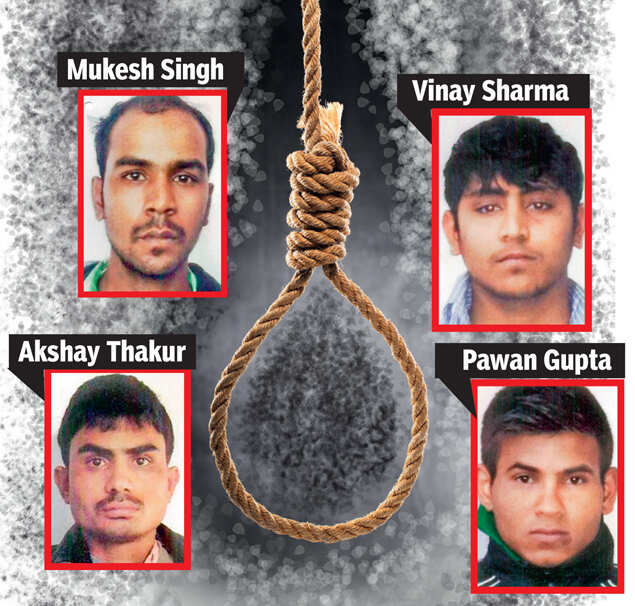 At the same time, Rahul Mehra before the bench of Justice Manmohan and Justice Sangeeta Dhingra Sehgal of Delhi High Court said that after the mercy petition is rejected, there is a provision for issuing a 14-day death warrant against the culprits. On this, the bench said that if you cannot take action till all the co-convicts file mercy petition then your rules are bad. The whole system is battling cancer.
The bench refused to interfere with the death warrant issued by the lower court. Said there is no mistake in this. If relief is to be taken, take it from the court which has given the verdict.
Also Read :
PM Wishes Singer K J Yesudas On His 80th Birth Anniversary