The constitutional crisis in Karnataka is deepening. One day ago, Governor Vajubhai Vala had written a letter to the Chief Minister asking to prove the majority till Friday afternoon but till now it has not been so. The Speaker has adjourned the House till 3 o'clock. Assembly Speaker K R Ramesh Kumar has said about this that unless the discussion is complete, the pressure can not be put to the partition.
Earlier, Kumaraswamy had asked the Speaker of the Assembly whether the Governor can give any directions to the Chief Minister for the floor test. The governor has asked me to prove the majority by 1.30 am, while we have already introduced the confidence motion. It should be decided whether the Governor has such powers, which is already receiving this House. Kumaraswamy also said that a constitution bench of the Arunachal Pradesh case had heard similar cases. Then Justice Khehar had said that the Governor was given discrimination by the Government of India Act, 1935, but it was changed while amending the Constitution.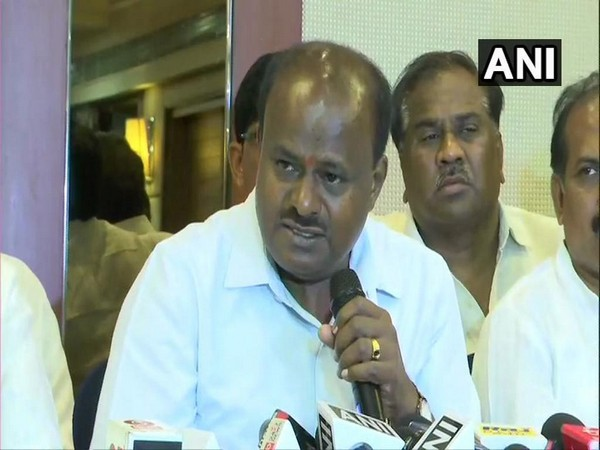 In response, KR Ramesh Kumar, Karnataka Legislative Assembly, said, "Whether or not the order of the governor is to be followed, it is to be decided by the Chief Minister, because the letter was sent to him, so he has to make the decision." Please tell that Karnataka Governor Vajubhai Wala had asked Chief Minister HD Kumaraswamy to prove his majority by 1.30 pm on Friday.