The Maharashtra government has given permission for film shooting and other activities from June 15 and has also issued some guidelines.  Now the film makers have started planning for the shoot and have also had a date with the stars.  However, many scenes of actress Kangana Ranaut upcoming film Jayalalithaa biopic Thalaivi cannot be shot.  The makers can no longer shoot the film even if they want to.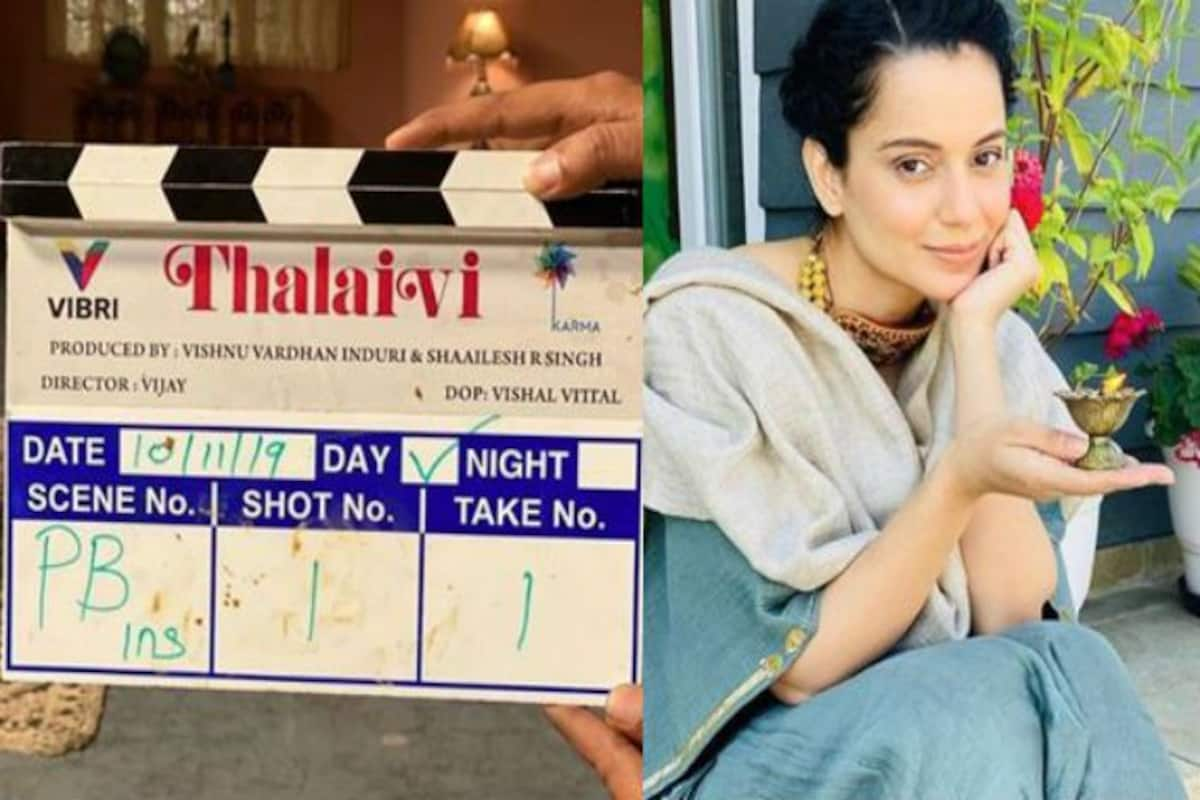 Actually, keeping in mind the current phase and according to the guidelines issued by the Maharashtra government, shooting the film is difficult.  According to the report of Bollywood Hungama, a climax scene of the film is to be shot and 300 people are required in this scene, but it is also difficult to stand together in the crisis of coronavirus and according to the government guidelines, this scene cannot be shot.
It is being told that the film has only 25 days of shoot left.  Kangna will come out of the assembly in this climax scene and the crowd will be waiting for her.  The producers were planning to shoot the sequence on a larger scale.  However, according to the guidelines, only 33 percent of the actual crew can remain on the set.  First the makers are thinking of finishing the schedule, hence they have put the entire schedule on hold and the project may be stalled until the shooting is completely safe.
Like and Follow us on :