Kangana Ranaut is one of the best actresses of Bollywood. She has impressed people with his strong performance. Along with this, she also showed his direction last year. Kangana was co-director of the film 'Manikarnika: The Queen of Jhansi' released in January. She was also in the lead role in this film.
Recently she talked about his next film 'Aparajith Ayodhya'. Its story is written by KV Vijayendra Prasad, who wrote the story of Bahubali series and 'Manikarnika: The Queen of Jhansi'. The story of this film will be based on the popular Ram temple issue. Kangana will direct this film.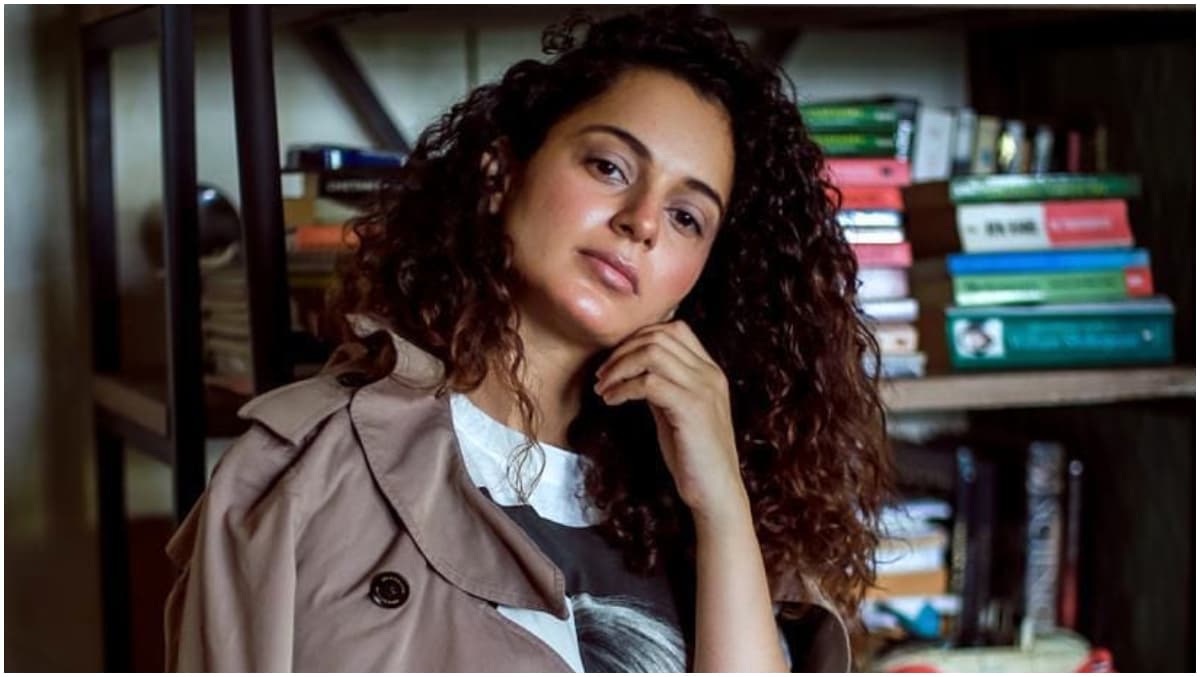 Kangana said, 'The plan to direct the film was not for me. As a project, I started it by working on its concept level. I wanted to produce it and later there was another director for it. I was very busy at that time. I had not even thought about its direction. However, KV Vijayendra Prasad shared the script on a large canvas on the set of a film. Based on the direction of my historical film, my colleagues asked me to direct it. He wanted me to direct this film.
Kangana Ranaut further said, 'After all, I too felt that if I like this film, it would be best to direct it. Therefore, everything happened naturally. The film was produced by his production house. This will be Kangana Ranaut's first film as independent director. Kangana says that she is not nervous about it at all.
She said, 'I am not nervous about the direction of the film. It becomes more difficult when you have to take someone else's vision forward and bring your perspective somewhere else. In this case, I have worked closely on this film, and once you get clarity in your mind it becomes very simple and easy. '
Story of love and faith, not dispute
Kangana will not work as an actress in this film, her entire focus will be on making the film. The actress said, 'I will focus on the film as a filmmaker. For me, this is not a disputed topic. I see it as a story of love, faith and unity and above all. This is the story of divinity.
Kangana Ranaut will Direct the Film 'Aparajit Ayodhya', the Actress said – This is the Story of Love and Unity
Like and Follow us on :