The Election Commission has been challenged on Monday by Digvijay Singh, former Chief Minister of Madhya Pradesh and Congress leader. In a series of tweets, he said, "Call the Election Commission (EC) hackers to prove the Chip EVMs."
He said, "Call the hackers and allow them to prove that no machine with a chip is Tamper proof." He tweeted in a challenging tone, saying, "The Election Commission has the courage to prove the machine is taper-proof with the chip by inviting the best hackers and giving machine access." Many political parties have used EVMs Has lodged objections It says that machines can be hacked.
Digvijay Singh has tweeted that, at least the Election Commission can give voters a printed voter slip after voting, which they can put in the voter box.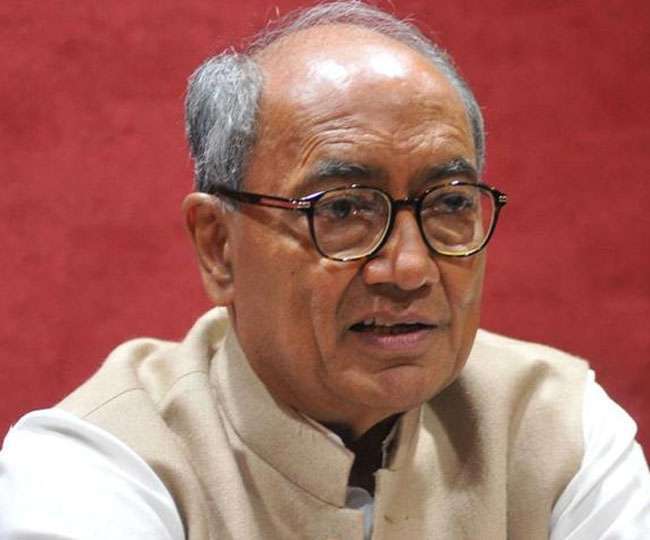 On Saturday, the Election Commission announced that the Maharashtra and Haryana Assembly elections are on 21 October while the counting of votes will be done on 24 October.
There were questions on EVMs earlier too, but even then the Election Commission had said in a strong tone that the Commission wants to make it clear that every possible safeguards have been used in EVMs and have not tapped them in any way. Can go