A local court judge in Pakistan has refused a judicial inquiry into the Hindu student Namrita Chandni case found dead under suspicious circumstances. The home department ordered a judicial inquiry into the matter after protests.
Namrata, a resident of Ghotki district in Sindh province of Pakistan, was a graduate student at Bibi Asifa Dental College in Larkana. His body was found hanging in the hostel room on 16 September. According to the Dawn newspaper, the district and sessions court judge of Larkana appeared against a judicial inquiry into Namrita's case despite an order from the Home Department. Police has informed Home Secretary Abdul Kabir Qazi about this. The Home Secretary is currently on a foreign tour.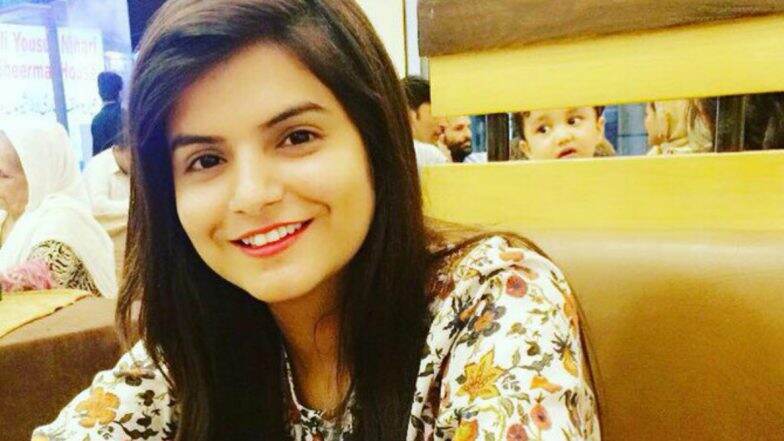 The police has so far detained 32 people in this case. Among those caught are Namrata's two classmates Mehran Abro and Ali Shan Memon. Police is searching the mobile call data of these two. In police interrogation, Mehran claimed that Namrata was in love with her, but she refused to marry.
Experts of the Karachi Health Department have raised their fingers on the post-mortem report of Namrata, which came last week. He has said that even though the post-mortem report reveals suicide, the scars on the throat point to strangulation.