In Ayodhya Land Dispute Case, on 24th day, the Muslim side will present its arguments. On the other hand, a petition seeking live telecast or recording of the hearing of the case is also possible today. This petition has been filed on behalf of Govindacharya.
Senior advocate Vikas Singh, appearing for Govindacharya on the previous hearing, had sought recording of the hearing citing a judgment given by the Supreme Court. In the said judgment, the apex court had asked for live telecast of hearing of cases of significant constitutional importance.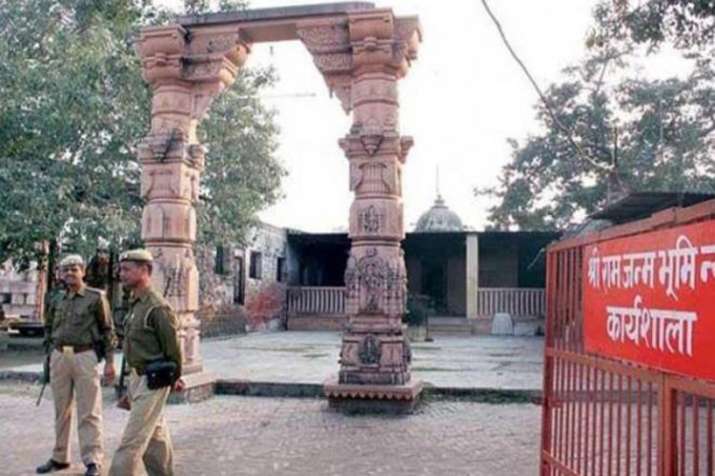 In the petition filed by Govindacharya, it is said that since it is the most discussed issue of the country and it is hearing the Constitution Bench, the people of the country also want to know about its hearing, in such a way that it should be recorded.
After hearing Vikas Singh's arguments in favor of the petition, the Supreme Court ordered the case to be placed before the Chief Justice's bench for hearing. The court said that the Chief Justice will hear this case as he is hearing the Ayodhya case.