State's Medical and Health Minister, Dr. Raghu Sharma said in the Rajasthan Vidhansabha that the government is committed to preventing adulterated food and carbohydrate of counterfeit drugs. Those who are found guilty of adulteration of food and adulteration and selling of counterfeit medicines will be proposed to do a non-bailable and life sentence by amending the provision of punishment.
Dr. Sharma was answering the demand for number-26 medical and public debate on health and cleanliness in the Assembly. After the debate, the House passed the demand for medical and public health and sanitation grant of 104 billion, 41 million 27 lakhs 20 thousand rupees in a nutshell.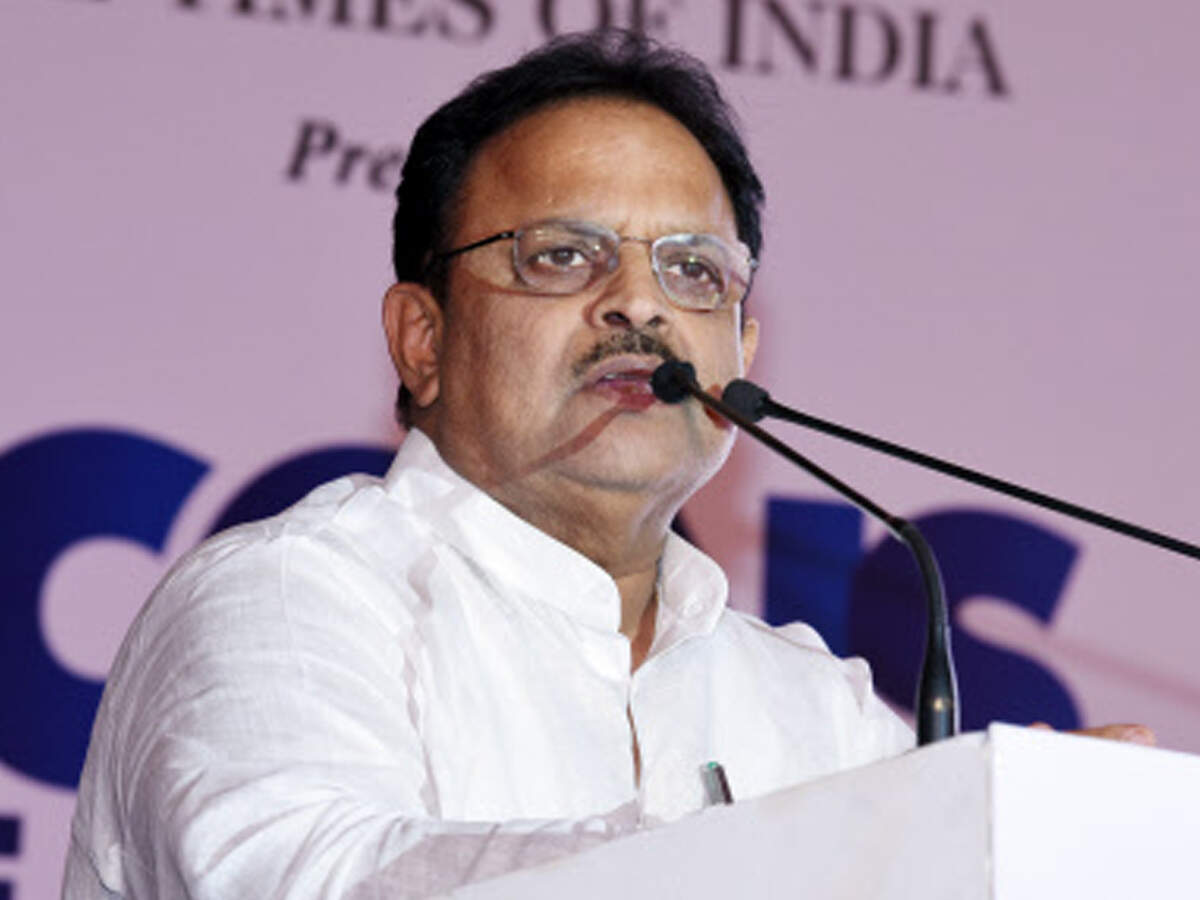 Medical and Health Minister Dr. Sharma said in the Legislative Assembly that the departmental dispensary will be started to provide Ayurvedic medicine to those places where presently Ayurvedic medical facilities are not available on 62 block headquarters. He said that Ayurvedic dispensaries in the state will be promoted in a phased manner in the form of 'Health and Wellness Centers', under which Yoga, free Ayurvedic treatment and consultation and herbs will be provided.
Medical Minister Dr. Sharma said that 15 thousand posts will be recruited in the Department of Medical and Health. He said that financial sanction has been received for recruitment of 737 doctors. In addition, the proposal has been sent to the Finance Department for the recruitment of 2000 doctors. After these recruitments, there will be no shortage of doctors in any part of the state.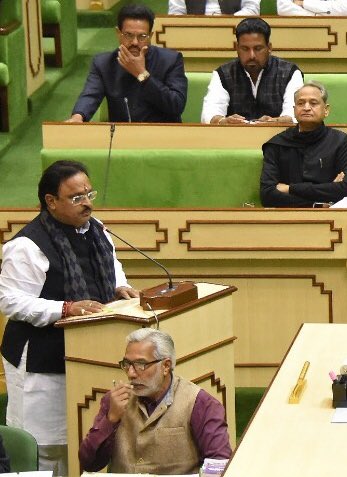 He said that the state government is constantly working to increase the quality of services and services of medical colleges and allied hospitals. This year a new medical college for entry of 100 MBBS seats has been started in Barmer district. In addition, there has been an increase of 550 MBBS seats in the prevalent medical colleges in the state. Now the total number of MBBS seats in the state has increased from 1950 to 2600. He said that the construction work of Sikar Medical College and up-gradation and expansion of the District Hospital is in progress. It is planned to start with the next academic session.
Dr. Sharma said that on the lines of SMS Hospital, the Medical College affiliated to the Medical College would sit separately in the OPD for the elderly and the Divisions, while there would be the facility of taking samples for examination and providing medicines. He said that to give legal rights to nearly seven and a half million people of the state, the people of the state will be given the form of law by giving final shape to 'Right to Health'.