Cyclone Hika has turned into a very severe Cyclone moving west of the Arabian Sea and is likely to cross the Oman Coast on Tuesday. The Meteorological Department gave this information.
The department has advised fishermen of Gujarat not to go to sea for fishing as there is a possibility of bad weather there till Wednesday morning. The Indian Meteorological Department (IMD) said in a bulletin that the severe cyclone Hika has been moving westward at a Speed of 22 kmph for the last six hours and it is moving towards the north-west and adjacent west-central . Has turned into a very severe cyclone.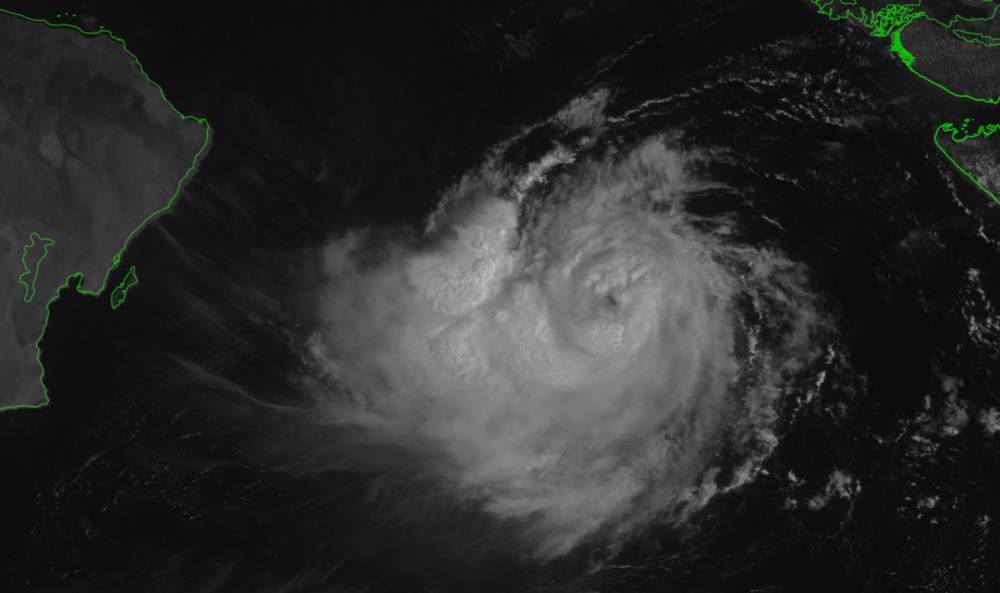 The IMD department said that the cyclone is expected to move west-southwest and cross the Oman coast near Dukm on Tuesday night. During this time, winds will run at a speed of 110 to 120 kilometers per hour. The cyclone will remain fierce for the next six hours and after that it will be weak. Winds at a speed of 130–140 kmph are likely to envelop the northwest and west-central Arabian Sea. After this, the wind speed will gradually reduce to 100-110 km per hour.
The department said that during the next 12 hours on the Gujarat coast, strong wind will run from 30-40 kilometer per hour to 50 kilometers per hour. The situation in the sea will be very bad, in such a situation fishermen are advised not to go to sea till Wednesday.