Congress leader Rahul Gandhi will appear in a court in Surat in Gujarat on Thursday. He will present his case in the criminal defamation suit filed against him. During the Lok Sabha elections this year, he remarked – 'Why do all thieves have the nickname Modi?'
Congress state president Amit Chavda held a meeting with local leaders on Tuesday regarding Rahul Gandhi's visit. He then told the media that former Congress president Rahul Gandhi would appear in the court here on 10 October. Party workers will strongly welcome him all the way. Chief Judicial Magistrate BH Kapadia issued summons against Gandhi in May.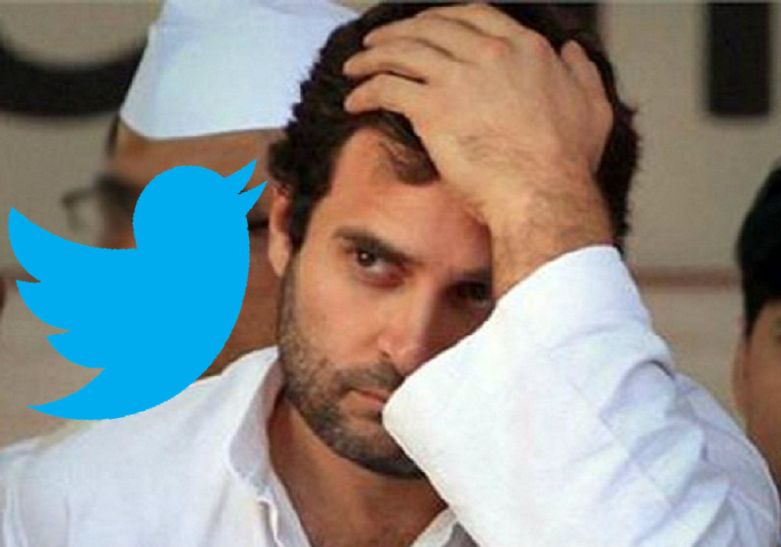 BJP MLA Purnesh Modi filed a case against Rahul under sections 499 and 500 of IPC. He described Rahul's remarks as disrespectful to the Modi society. During the last hearing in July, the court fixed October 10 as the next date of hearing, exempting Rahul from personal appearance.
Significantly, during an election meeting during the Lok Sabha elections, Rahul Gandhi had said that the names of all the thieves are Modi. This was fiercely rhetoric. In response, PM Modi attacked fiercely during an election public meeting in Chhattisgarh. At that time, PM Modi attacked the Gandhi family and said that those who oppose the family and 'politics of dynasty have to hear abuses.
At that time, PM Modi said that the Congress is crossing its limits every day. The one whose name is associated with Modi is calling him a thief. This is the level of politics. They have called the whole society a thief, that too just to make applause.