Chief Minister of Punjab Congress Government Captain Amarinder Singh has once again praised the Modi government at the Center. Captain Amarinder Singh has now supported the appointment of Chief of Defense Staff after the removal of Article 370 from Jammu and Kashmir. He said that Prime Minister Narendra Modi's announcement to create the post of Chief of Defense Staff (CDS) is commendable. This is an important step to strengthen the command structure of the defense forces of the country.
The Chief Minister said that the decision of the Center to meet this demand which has been rising for a long time is commendable. The proposal was first proposed by the then UPA government in the context of the Kargil War. He said that this step will be helpful to improve the command and control system of Indian forces.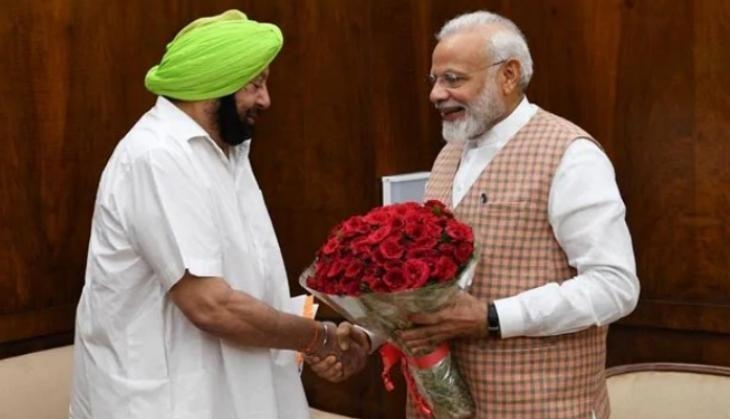 Capt Amarinder said that the suggestion of the CDS was introduced in the year 2009 by the Naresh Chandra Committee as the Chairman of the Staff Committee Heads (COSC) at the time of the UPA Government. He said that even though this decision could not be implemented at that time, it has been felt that creating such posts will bring more synergy and solidarity among the defense forces.
The Chief Minister said that with the unification of all the three Defense Forces, Army, Navy and Air Force from CDS their strength will increase further. The CDS is expected to play the role of advisor to the Government of India in matters relating to defense forces, which, as a professional body, will advise the Central Government in matters of national security.