People usually wish for good health and prosperity for themselves and family while offering prayers in temples or at home, but Rajasthan BJP MLA Madan Dilawar was seen praying strangely at the Durga Puja held on Dussehra in his constituency Ramganjmandi. And was heard. Dilawar folded the hands of Maa Durga and prayed, O mother, to break the hands and feet of the family members of those who drink tea and water in the plastic glass, and make them sick.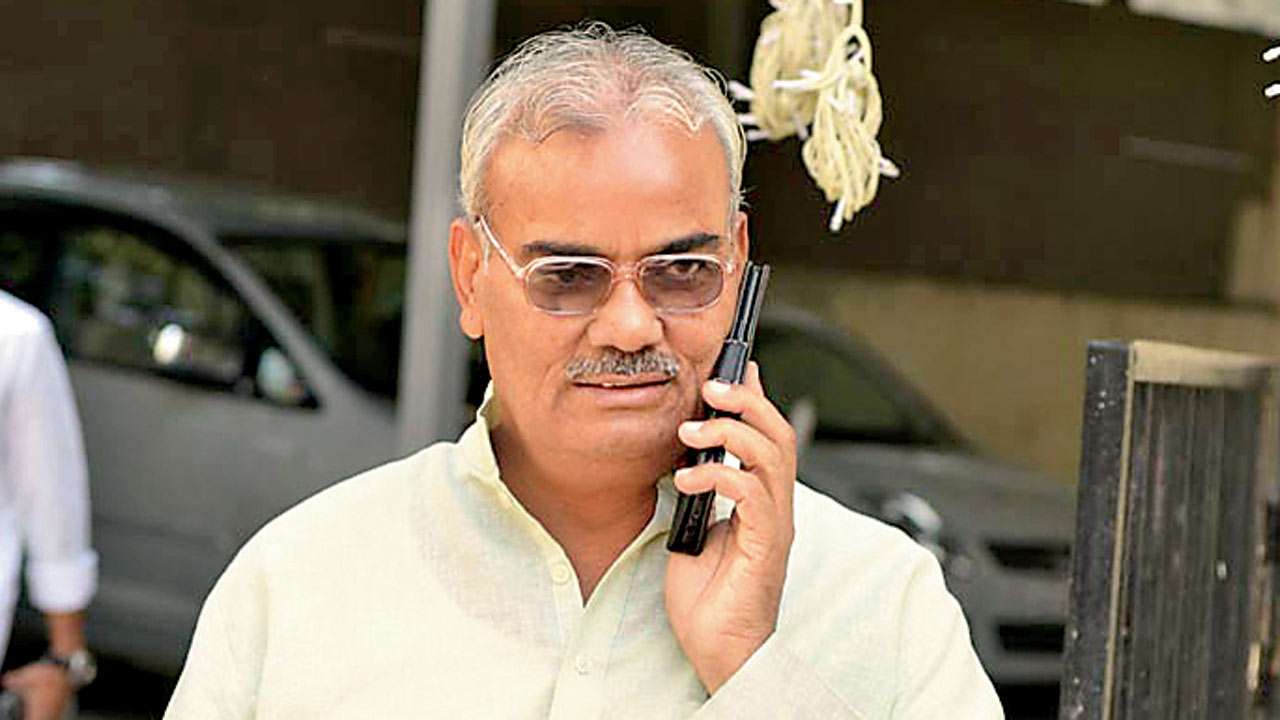 Dilawar is folding his hands towards the idol of Durga, saying, O mother, break the hands of anyone who spreads dirt and break the feet of others, punish their families as well. They are praying for the sick of drinking water in plastic glass in front of Durga's statue. They are saying to punish those who spread dirt. The video of the entire incident went viral on social media on Wednesday. After the video of MLA Dilawar's strange prayer went viral on social media, the Congress leader is describing Dilawar as a prankster and a non-serious.
State Minister of Mines Pramod Jain Bhaya says that Madan Dilawar is a senior BJP MLA, he is praying to the Goddess to break the hands and feet of the people, this is his hilarious style. They never remain serious on any subject.