Former Chief Minister Bhupendra Singh Hooda said that the Congress was not the former and now has gone astray. I have come here to be free from all things and to speak. While giving a clear indication of separation from the Congress in Haryana, today I free myself from the past. I will set up a committee to give me the right to take any decision by the leaders and people present in the rally. I will take any decision in this regard on the advice of the committee. Referring to the removal of Article 370 from Jammu and Kashmir, he said that the Congress has lost some way.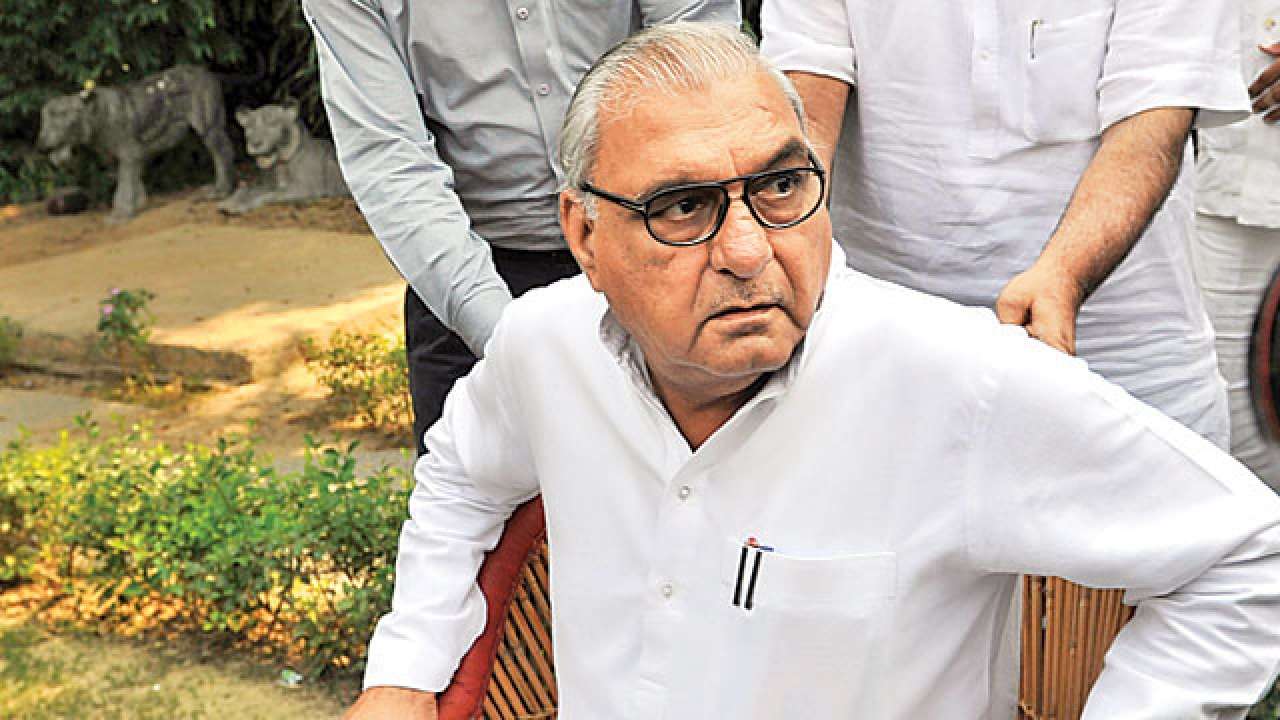 At the Maha Parivartan rally held in Rohtak, said that today I have come here after being free from everything. I have come to this stage today, free from past. He said that referring to the involvement of the four generations of his family with the party and contributed to it, he said that the Congress was no longer the former.
At the Mahaparivartan rally, the attitude of the leaders was sharp. Karan Singh Dalal clearly said that if the Congress leadership does not give Hooda the command of the party in Haryana then a different path should be adopted. The festival speaker Raghubir Qadian proposed a line that we all stand with whatever decision Hooda decides. He supported the public meeting by raising his hands.
Hooda said, I am 72 years old and wanted to retire but decided to struggle after seeing the condition of Haryana. He said that nothing is above national interest. The removal of the article from Jammu and Kashmir was opposed by some of our (Congress) leaders, it was not right. I supported this decision of the country. He said, four generations of my family have been associated with the Congress. We have done a lot for the Congress, but now the Congress is not the former. The Congress went astray on 370, but I will not compromise on patriotism and self-respect, so I supported the removal of 370. He said, it is also necessary for the principles to collide, it is necessary to look alive if alive.