Chief Minister Yogi Adityanath, extremely angry at the violence with policemen in Kanpur, has bluntly said that acts like attack on Corona warriors are not tolerated at all.  CM has directed the officers to file cases under the sections of Disaster Management, Epidemic Act, National Security Act, Gangster and IPC on the culprits of the attack.
After the Kanpur incident, Chief Minister Yogi Adityanath said in a video message on Wednesday that the entire state is fighting together against Corona.  At this time, this act cannot be tolerated.  He said that keeping in view the seriousness of the case, we have taken forward the action of comprehensive amendment in the Epidemic Act and under it, if any person attacks the security personnel, sanitation workers and Corona Warriors, then they will be sentenced to seven years and five lakhs.  Fines up to Rupees.  Yogi said that some people have dared in Kanpur, strict action has been given to the police officers.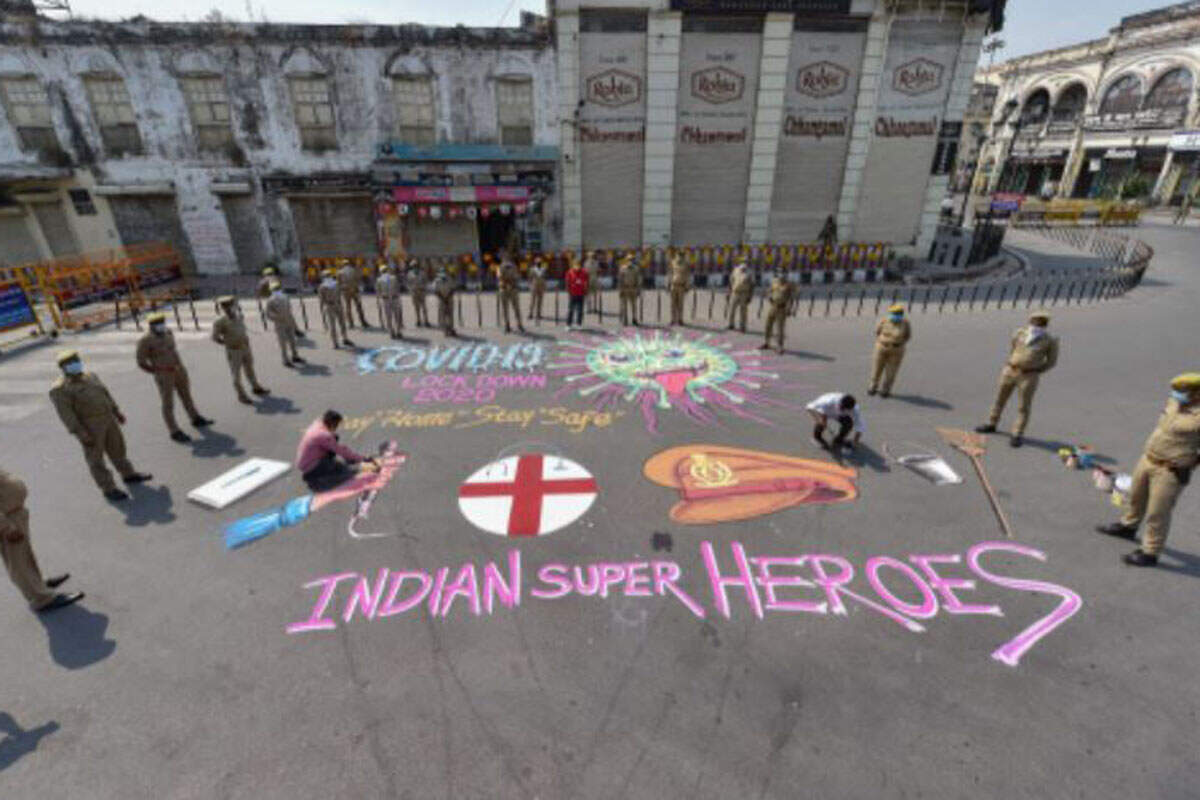 Chief Minister Yogi Adityanath has ordered strict action against those who attacked the medical team and police team in Kanpur.  The CM said, the attackers in Kanpur should be identified immediately and no convict should be spared at any cost.  All the culprits should be prosecuted under gangster and NSA.