Aishwarya Rai, wife of Lalu Prasad Yadav's elder daughter-in-law, Tej pratap Yadav, suddenly came out of the Rabri residence crying and came to the gate on foot. Aishwarya sat in the car parked near the gate, which was her father's car. Aishwarya sat in her father's car and then left. She was alone and no one else was seen with her, after which many kinds of speculations are being made.
About a year and a half later, leaving the official residence of his mother-in-law Rabri Devi, Lalu's elder daughter-in-law Aishwarya Rai went to her maternal home. After marrying Tejapratap Yadav on May 12 last year, Aishwarya was staying with her mother-in-law Rabri Devi at her official residence. Aishwarya did not leave her husband's house even after her husband Tej Pratap filed for divorce in the court. Today, the way Aishwarya Rabri came out of the house crying, it seems that now she too has reached a decision.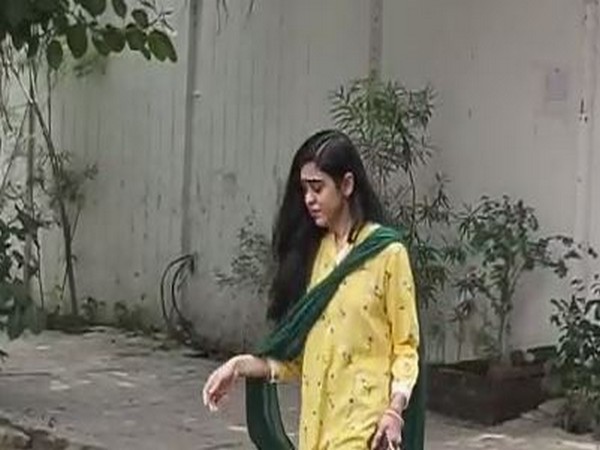 Tej Pratap Yadav applied a divorce application 1208/18 under the Hindu Marriage Act 13 (1A) to wife Aishwarya Rai in the court of Chief Justice, Family Court, Patna, hearing on which is underway. Tej Pratap Yadav was pressurized by the Lalu family to withdraw the divorce, but he is not going to change his decision in any way.
On May 12 last year, Tej Pratap Yadav was married to Aishwarya Rai. In the family of two former Chief Ministers, that high profile wedding was attended by many prominent celebrities not only in Bihar but also in the country.