On Saturday, 37 lakh 83 thousand 55 voters will use their franchise to decide the fate of 189 candidates for the 13 assembly seats in the Jharkhand assembly elections. In this phase, for the first time 1,05,822 new voters (18-19 years old) will exercise their franchise. Voting has started from 7 am and will continue till 3 pm. The Election Commission has completed all preparations for voting. Polling workers have reached all the centers. Security arrangements have been made in all these Naxalite affected constituencies. The border areas are sealed.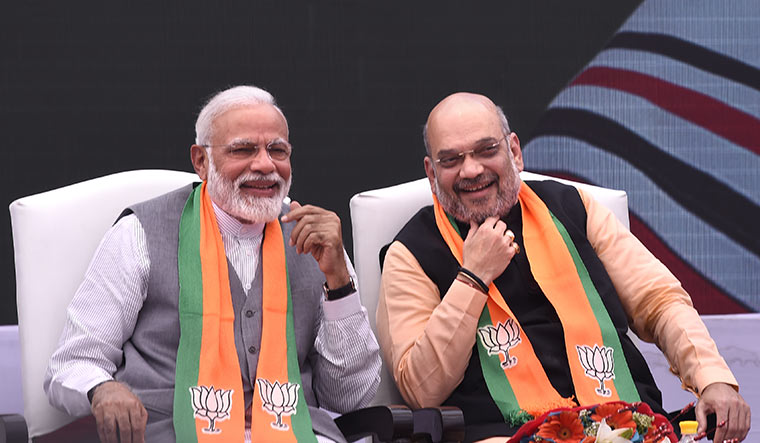 Home Minister Amit Shah tweeted that a stable, decisive and absolute majority government is necessary to keep Jharkhand free from corruption and Naxalism and to maintain the pace of development here. I appeal to all the voters of the first phase to contribute in keeping Jharkhand on the path of development by voting in maximum numbers.
The Election Commission and the police administration have reiterated their commitment to make the voting process peaceful. 127 booths have been relocated in the first phase election in view of the Naxal menace. Seven booths have been relocated in Chatra Assembly, 15 in Gumla, 30 in Vishunpur, two in Lohardaga, 49 in Manika, 13 in Latehar, five in Daltonganj, six in Garhwa.